Welcome to Saint Benedict's Priory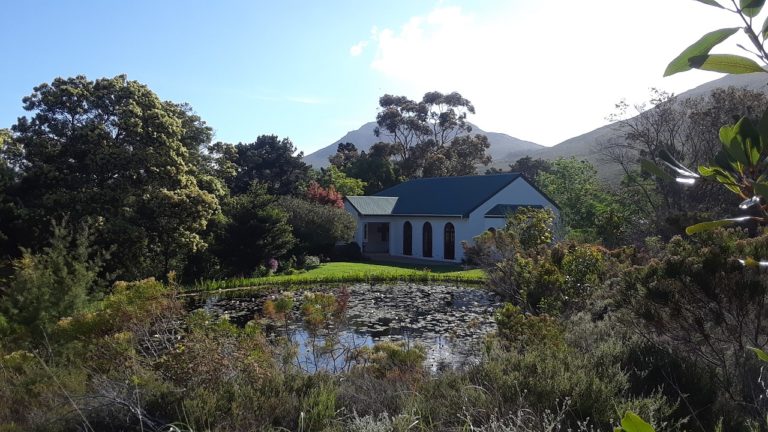 St Benedict's Priory is located at the Volmoed Community Trust near Hermanus in the Western Cape of South Africa.
The Priory is a work of the Order of the Holy Cross in the USA.
We were established at the start of September, 2019, so we are still doing basic orgnization – like setting up this web site…
Please check back soon to see what may be added.